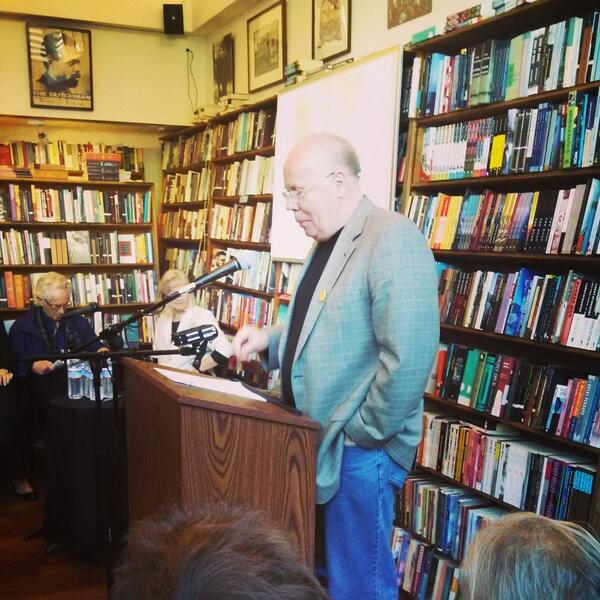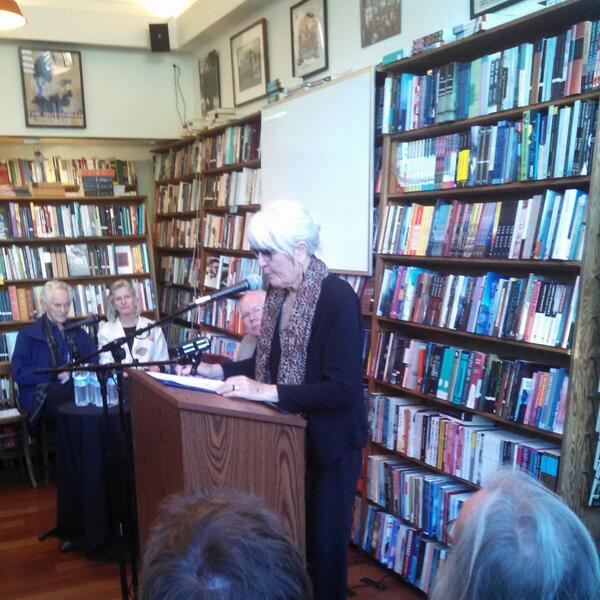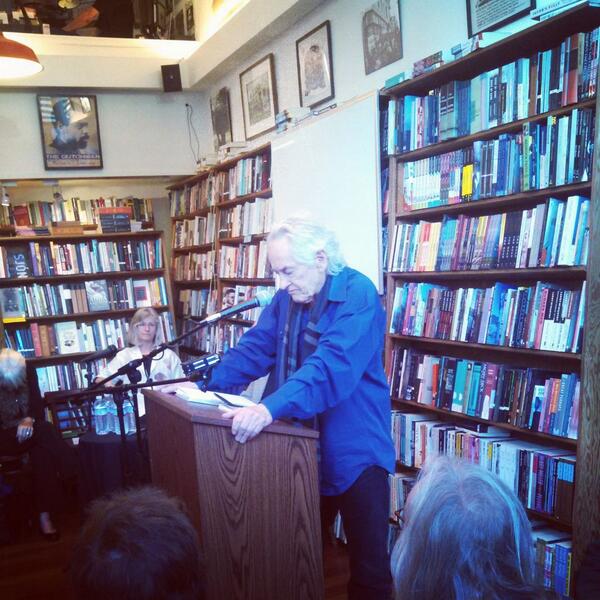 Wednesday-night saw the launch in San Francisco of Peter Orlovsky – A Life In Words – Intimate Chronicles of A Beat Writer.  Next stop, Boulder, Colorado.
Frank O'Hara, whose poems, Allen memorably wrote, "taught me to really see New York for the first time" ("like having Catullus change your view of the Forum in Rome" (!)) is currently being feted by City Lights, with a brand-new, expanded, "50th Anniversary edition" of his ground-breaking Lunch Poems. This new "limited edition" "contains a preface by John Ashbery and an editor's note by Lawrence Ferlinghetti, alongside "facsimile reproductions of a selection of previously unpublished correspondence between Ferlinghetti and O'Hara".  For more on this particular title, see here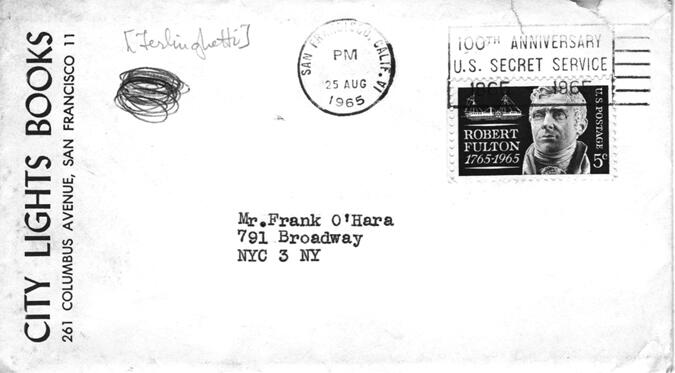 Speaking of limited editions – Gary Snyder, Albert Saijo and Nanao Sakaki – via Richard Hamasaki. More information about that rare and intriguing live CD recording – "Live in Honolulu", 1980 –  here
Following the recent (June 3) passing of composer Elodie Lauten, (reported on here), another Ginsberg-related music loss, to have, sadly, to report –  Lee Hyla, key member of the Kronos Quartet – and the man responsible for (amongst many other things) the memorable string-quartet setting of Allen's "Howl", (featured here, on this site, only a couple of months ago) – died, earlier this month, in Chicago – He was 61 – (Lauten was 63).  Hyla's New York Times obituary can be read here – (Lauten's is available here).
– and finally, just to round off this week  (a classic one from the vaults! – vintage 1970!) –  We love you, Allen!